null
Experts in Electrical Reliability
High Voltage Maintenance Corporation (HVM) brings to you a unique combination of engineering expertise, industry application knowledge, and implementation capabilities. We offer 24/7 service coverage for the Midwest and New England areas of the U.S.
Learn More About Us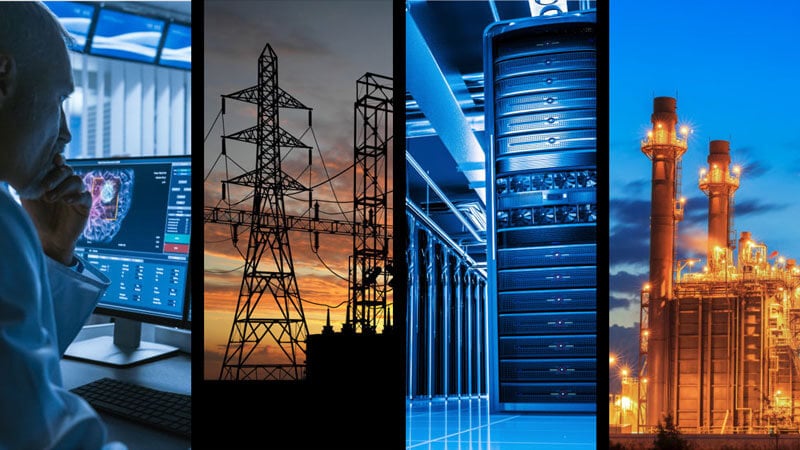 Featured Services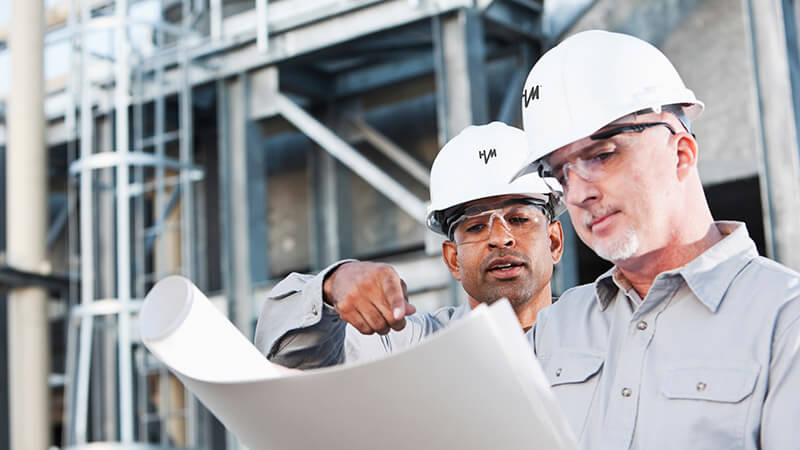 The North American Electrical Reliability Corporation (NERC) establishes standards to ensure the safety and reliability of the Bulk Electrical Power System. HVM provides a comprehensive set of NERC Compliance solutions to ensure you are compliant and avoid costly fines.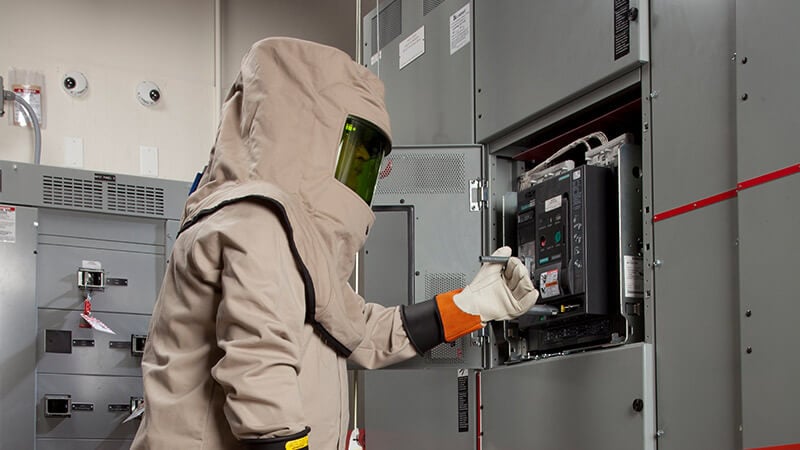 Electrical hazards such as electrical shock and arc flash impact workers every day. HVM engineers conduct arc flash analysis, determine the presence and location of potential hazards, create and secure arc flash labels, and recommended Personal Protective Equipment (PPE), flash protection, and safe work practices.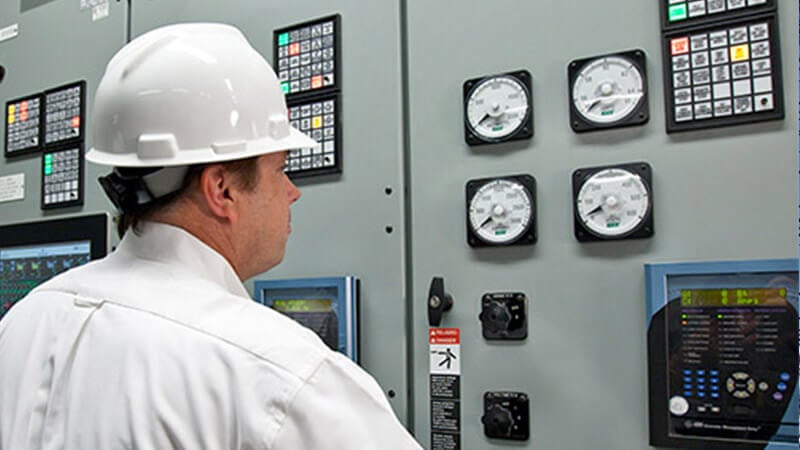 Independent, NETA certified, third-party acceptance testing is an important investment towards minimizing downtime and extending the life of your newly installed electrical equipment. We ensure your electrical system is installed properly and equipment operates per manufacturer specifications and industry standards.