null
Who We Are
In business since 1967, High Voltage Maintenance is an electrical engineering and testing company providing comprehensive testing, maintenance and engineering services to a variety of industries including utilities, data centers, renewable energy, commercial and industrial industries. For over 50 years, our team of NETA accredited engineers, technicians, and service professionals bring their experience and expertise to every project to ensure compliance, and most importantly, safety.
Join Our Team!
Locations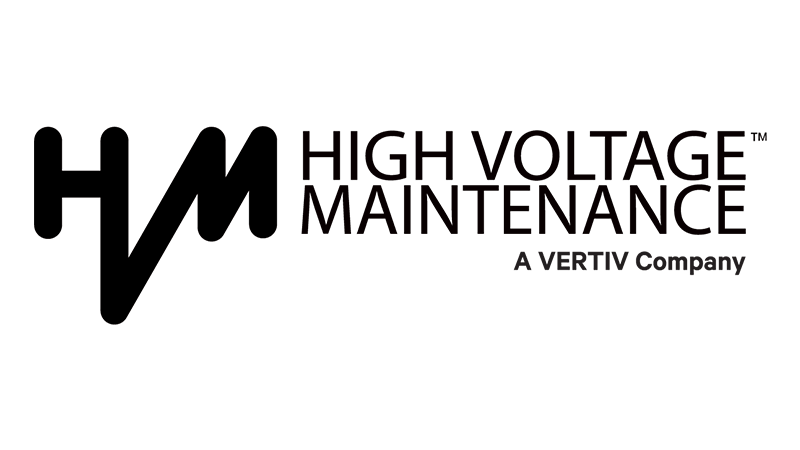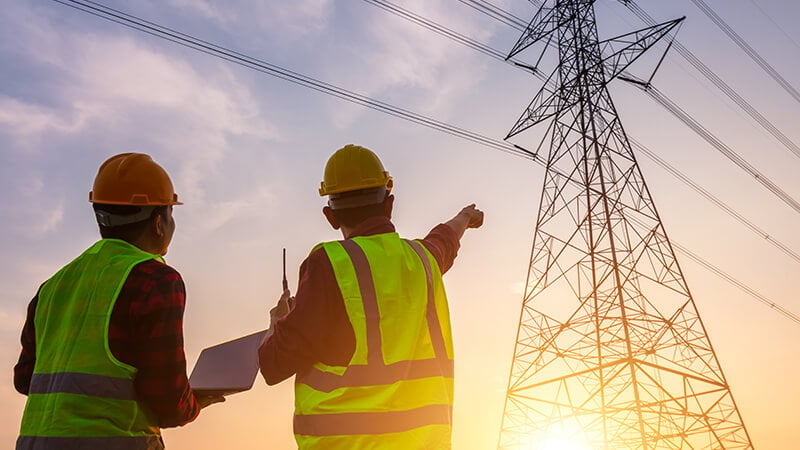 Vision
An electrically powered world that is safe and reliable so everyone can return home to their families every night.
Mission
We strive to be the most valued and trusted partner in electrical engineering and testing.
What Customers Say About Us
HVM made repairing our outage a priority. We had technicians on site within a few hours of contact and equipment was troubleshooted in a few more. Without their guidance and help we likely would've faced additional downtime.
- Manufacturer in Baltimore, MD
From placing and expediting the order with HVM, through the actual work being completed, everything was done efficiently and professionally.
- Educational Institution in Milwaukee, WI
Very professional, quality service and great communication.
- Electrical Contractor in Chicago, IL
The HVM technicians took the time to evaluate everything before diagnosing our problem. It was not what we were led to believe the issue was by others.
- IT Company in Dayton, OH
HVM was very professional and prepared for the testing. The technician even had a tarp to setup a make shift tent during the rain.
- Contractor in Walpole, MA
Customer service from management through technician is world class!
- Global Food Supplier in Milwaukee, WI