null

Connect with us at these events
Connect with us at these events
We always look forward to any opportunity to connect with you. We regularly participate and host many events in the industry to share our expertise and stay connected with the market.
Featured Event & Webinar
June 6 – 9, 2022 – Hosted by National Fire Protection Association (NFPA) Fire and life safety professionals of all levels will come together at the 2022 NFPA Conference & Expo® to share their experiences and explore new trends in the industry. High Voltage Maintenance (HVM) will be exhibiting during the NFPA 2022 Expo. Representatives from Electrical Reliability Services and eti Conformity will also be available in the HVM booth.
Register Now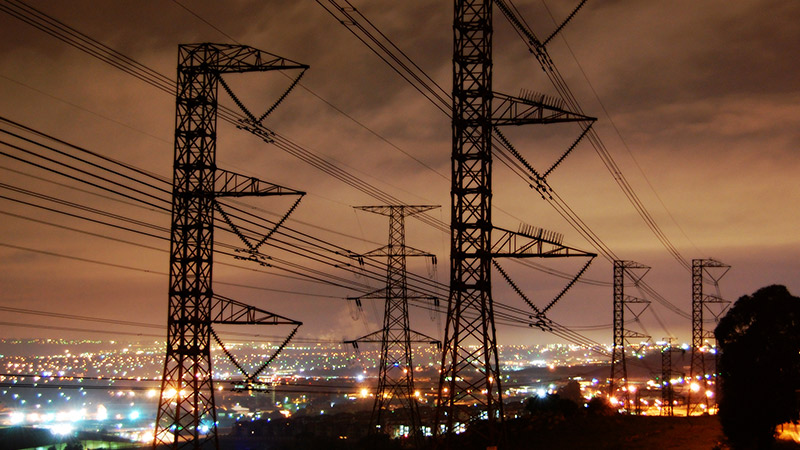 Ensuring Power Reliability Through DC Power Maintenance
This presentation will address DC power maintenance, system technology, and how to mitigate battery failure and power interruption.




View On-Demand
---