null
Higher Education Customer: Emergency Repair
School systems depend on data and their electrical systems to keep them running. When a water pipe bursts, causing equipment to malfunction and threatens to cause a prolonged outage, it's a big deal and something that needs addressed as quickly as possible.
Read More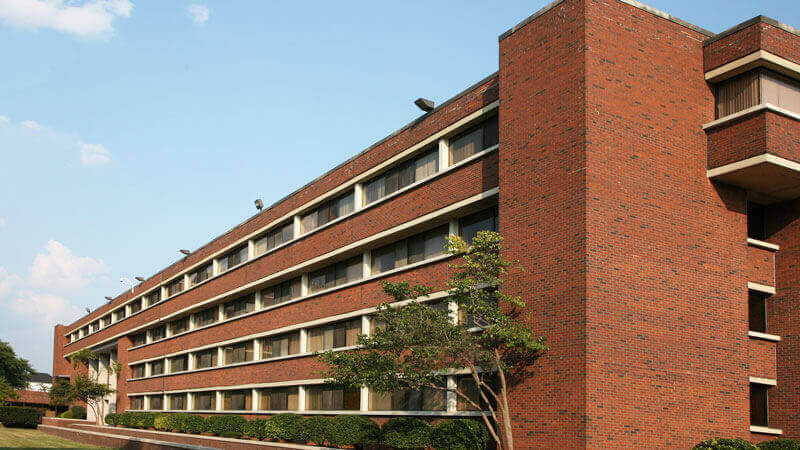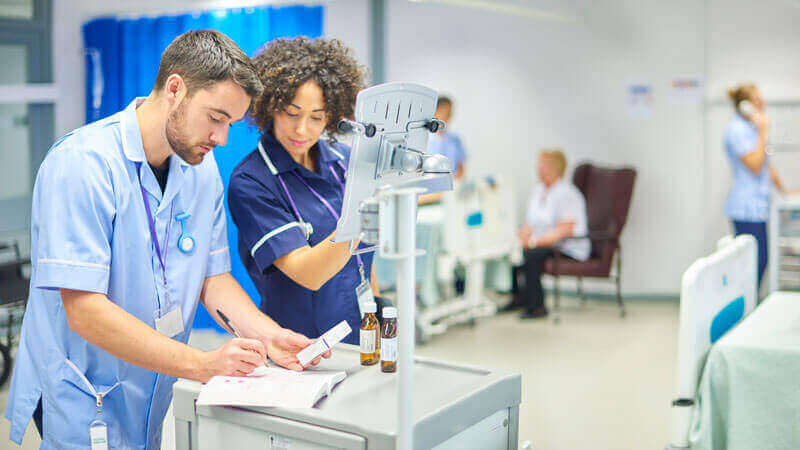 Distribution Facility Customer: Acceptance Testing
Acceptance testing is crucial when starting up new electrical equipment to make sure the entire system is built correctly and will work as expected. Catching problems and making corrections during acceptance testing, prior to energization, will save you more costly repairs in the future.
Read More