The HVM leadership brings together over 50 years of experience in the electrical industry. Our team is comprised of veteran professional engineers, technicians, and service personnel who are deeply committed to delivering quality service, ensuring safe industry practices, and building long term relationships. These trusted relationships are the heart of our business and is what our organization is built upon over the years.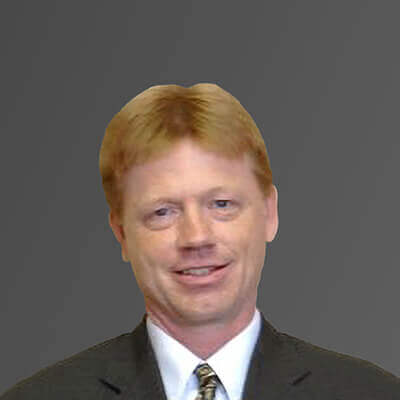 Eric Nation
General Manager
Eric Nation is the General Manager of High Voltage Maintenance Corporation. He has over 20 years' experience in the electrical services industry helping customers increase the reliability of their electrical systems. Eric is a member of several professional organizations including the International Electrical Testing Association (NETA) and National Electrical Contractors Association (NECA).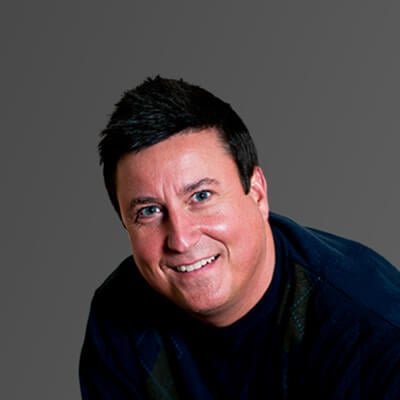 Jeff Brittain
Midwest Region Sales Manager
Jeff Brittain serves as the Midwest Region Sales Manager for HVM. Jeff has over 25 years of experience in the industry, while working in various operations and sales roles, promoting a reliability centered maintenance approach that meets the customer's needs and budget. Jeff has amassed a great deal of knowledge about power system electrical testing, maintenance, and engineering. Prior to HVM, he gained valuable experience in project management and critical power design on various healthcare projects across the country while working with BSA Life Structures. Jeff is focused on improving generation, transmission and distribution system reliability, uptime, and safety for critical power customers.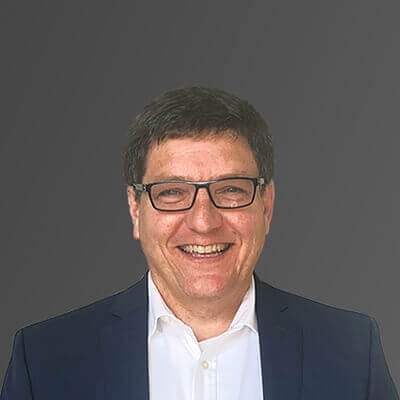 Jim Buczek
Northeast Region Sales Manager
Jim has over 25 years of industry experience involving power system design, maintenance and testing on commercial, industrial and utility power systems and associated equipment. His electrical career began in support of critical power systems at IBM and then Sumitomo Sitix Silicon. For the past 16 years, Jim has served in various operational, engineering and sales roles for HVM. Jim is responsible for leading the Northeast Region of HVM and aiding in the development of short- and long-term planning and strategic growth.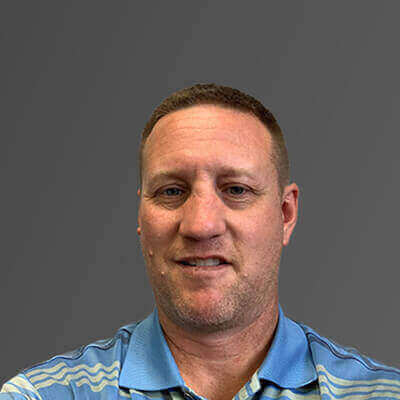 Jeff Gyurasics
Midwest Region Operations Manager
As Operations Manager, Jeff is responsible for the overall operations and business development for the Midwest region. Jeff has over 20 years of experience in operations. Prior to coming to HVM, he held positions in operations at NSG, Product Movers, Premier Industries Corporation and Swanton Welding & Machining. Jeff oversees the operations team and ensures that all work is executed with a focus on quality and safety for HVM customers and employees.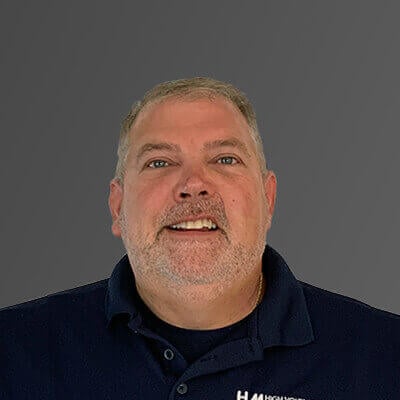 Peter Dobrowolski
Northeast Region Operations Manager
Peter serves as the Operations Manager of the Northeast region. He manages the operations team in executing all work for his region with a goal of exceeding customer expectations and safety standards. He also works with the service centers in his area to provide technical expertise and aid in business decisions.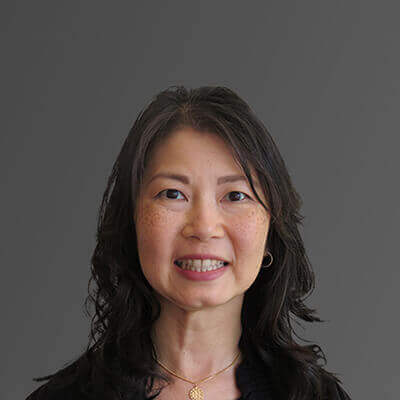 An Boyd
Director, Marketing
An Boyd is the Director of Marketing for HVM and has over 20 years of marketing experience across a variety of industries. Prior to HVM, An served in marketing leadership roles at IBM, Sterling Commerce, Wendy's International, Nestle, Caterpillar, and the Department of Defense. As marketing director, An is responsible for all aspects of marketing including customer engagement, sales enablement, brand management, and market strategies that build long-term customer relationships.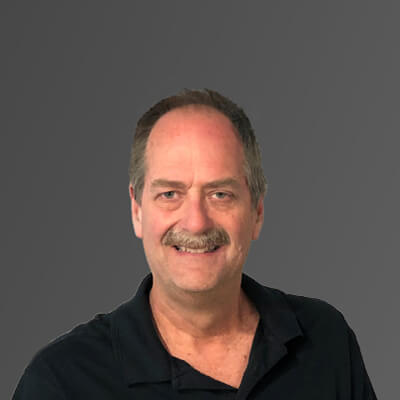 John Foged
Environmental, Health & Safety Manager
John Foged has over 30 years' experience providing organizational safety, leadership, and guidance to achieve key safety-related goals and objectives. He is responsible for implementing safety strategies that apply best practices to create a culture that values the completion of work in line with strict OSHA regulations and company safety rules while encouraging productivity. John is a Certified Safety Manager, a Registered Environmental Manager and is a National Association of Safety Professionals Certified Trainer. He is also a member of the American Society of Safety Professionals and Member of the National Fire Protection Association.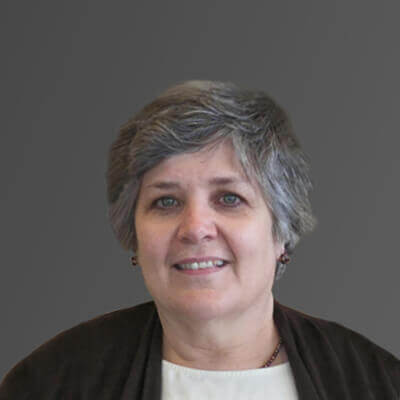 Barb Hapner
Director, Human Resources
Barb Hapner serves as the Director of Human Resources for HVM and Vertiv. Barb is responsible for ensuring HVM has the best and brightest talent within our organization and a culture built on quality service. Prior to HVM, Barb held HR roles with Emerson Network Power, Eaton Electrical, Cooper Industries and Champion Aviation. When customers work with HVM, they can feel confident that HVM has the talent and expertise needed to get the project done safely and done right.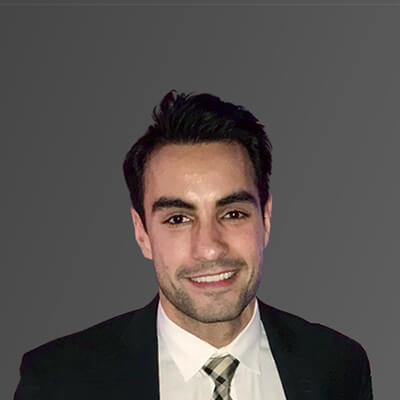 Bruce Roozdar
Manager, Finance & Accounting
Bruce Roozdar is the Finance and Accounting Manager at HVM. Bruce's main responsibilities are financial reporting, forecasting, and analyzing the financial performance of the business. Bruce graduated from Binghamton University and is a Certified Public Accountant (CPA). Bruce previously worked for Related, a private real estate development company in NY where he served as the accountant on The Shops and Restaurants at Hudson Yards. Bruce also spent four years working for Mazars USA, providing audition and attestation services.
---